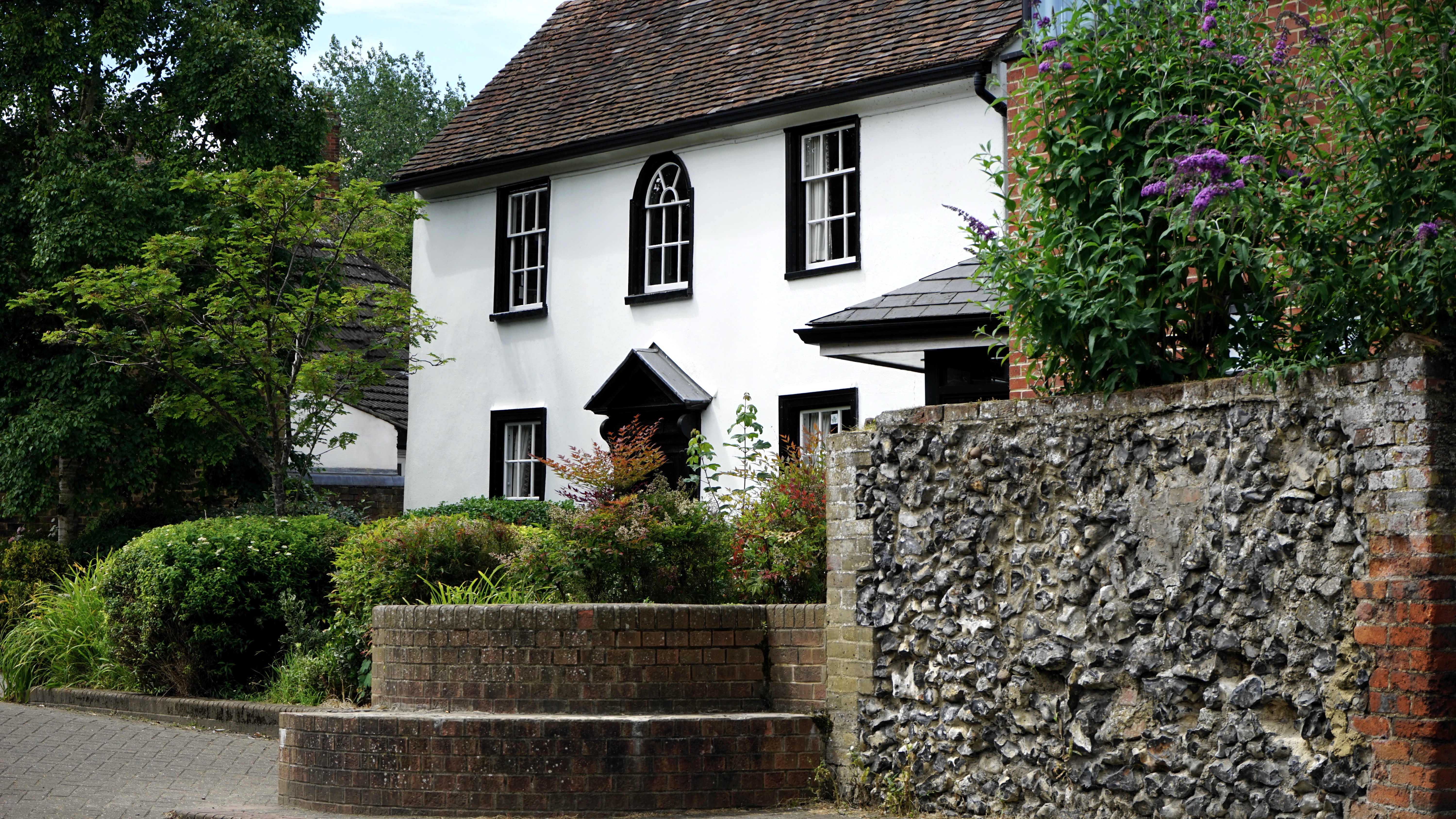 Testimonials
We were treated like family!
We were stressed and upset, overwhelmed by the amount of "stuff" to sort through. Terry Manz stepped in to direct us and help with the organizing, sorting cleaning out and staging a lifetime of necessities and knickknacks. Terry is knowledgeable and personable, kind and intuitive. She is a dedicated worker and deals fairly.
- Stephanie H
Thanks for all the help!
We could not have squared away the house, much less made money on it in the process, without the help of you and your employees. Your assistance was respectful, professional, and timely. I would highly recommend your company to anyone in need of estate sale services.
- Sebastian D.
Thank you for a pleasant experience!
Even though my mother simply moved into assisted living, it is still very stressful to have to downsize her life and belongings. Your calm and can-do demeanor gave me the assurance that you were well qualified and eager to handle her precious treasures with respect and care. I will highly recommend your services to anyone that find themselves in the same situation.
- Terry M.
Terry follows through!
The minute I heard Terry's voice on the phone I smiled and felt an instant connection. She was professional and friendly. As she began to explain what kind of service she provides I felt a genuineness about her. Anytime I text or called her she responded very quickly. She always made me feel like her #1 client. She knows her business and executes it like a pro!
- Arrianne B.
You can rest assured the job will get done!
Our family was faced with the daunting task of clearing out our parents belongings in a home they had lived in for over 40 years. Sally McQuire of Helping Hands suggested we call Terry Manz of Pacific Estate Sales for a consult on how to make this all happen. We called her and she came over within an hour. Terry and her crew went through boxes and boxes, overstuffed drawers, closets, the garage and storage shed. They dusted, cleaned, polished and organized the stuff. Terry researched items when she was unsure of the value. She sold stuff we thought had no value. She was a life saver and relieved us of a very difficult and emotional task. Terry knows her profession, and her upbeat, can-do attitude made it wonderful for our family.
- Rick & Barbara M.
Gary & Deborah B.
Quick contact