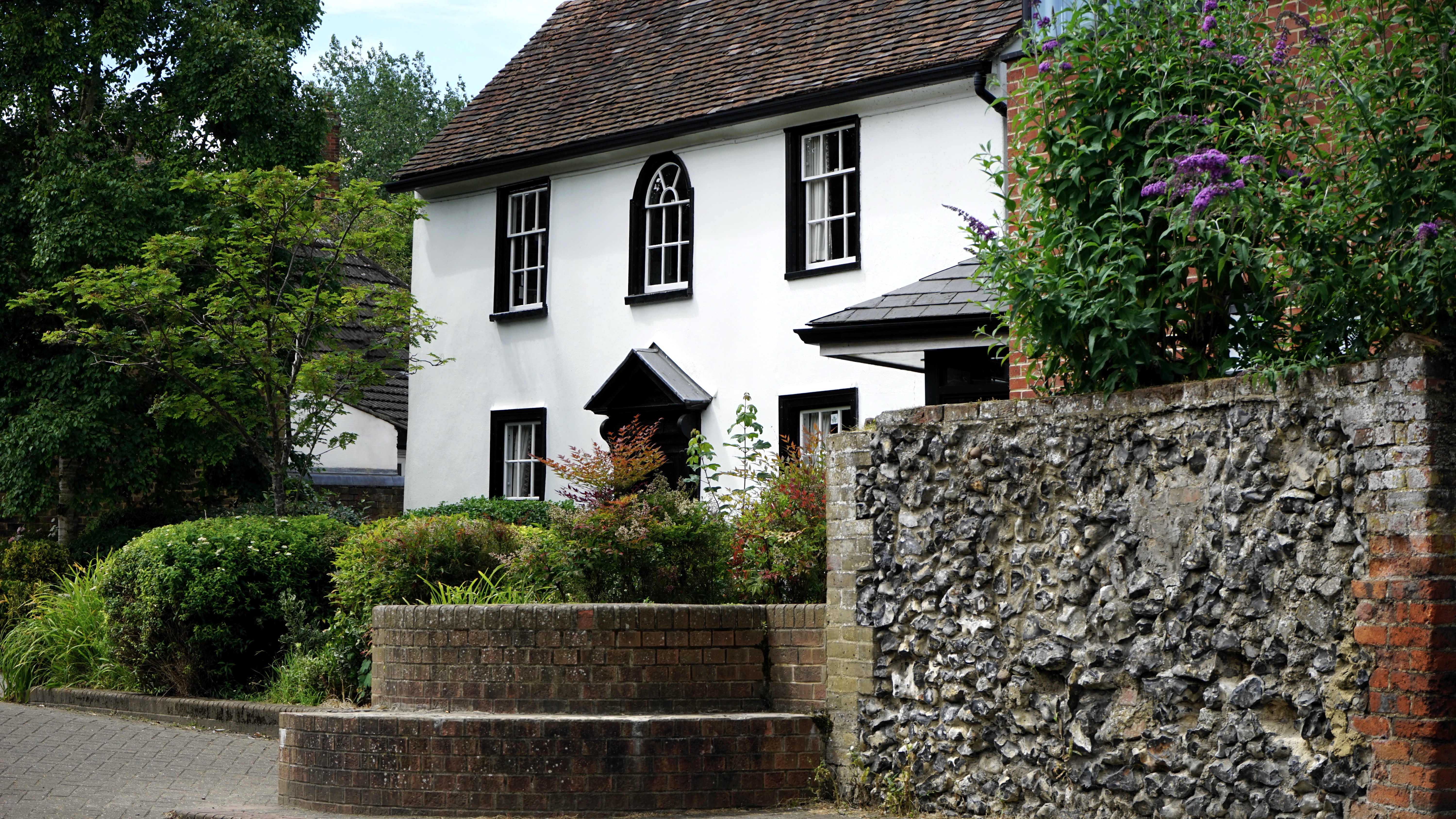 Testimonials
Terry does not disappoint!
I had the privilege of working with Terry when the first estate sale company I had hired completely dropped the ball on selling my Mom's belongings. Terry had the sale for 3 days and was willing to stay as long as it took to complete the sale. She is extremely organized and a master at staging. Terry is honest, works extremely hard and does not just "give stuff away" to make a sale. Pacific Estate Sales goes above and beyond and I am so grateful that they were recommended to me...
- Rachel S.

Terry is fantastic!
When my mother passed away, we had 30 days to clean out our family home. The task was just too overwhelming for my sister and I. Terry came in organized everything and handled it. I cannot appreciate her enough for handling difficult situations with such compassion and integrity. I would recommend Terry for anyone making a big change in their lives....
- Todd M. Grand Terrace,CA
Thank god for Pacific estate sales!
When it came time to merge two households together the task seemed overwhelming. Terry came in and helped me make decisions easily. Her logical approach to moving and organizing made everything seem so much simpler than I anticipated...
- Martha B. Redlands,CA

Terry is efficient!
I want to thank you for the excellent job you have done at my Estate Sale. I have been telling my friends and family about your services and how efficient you all are and pleasant to the people who came. I highly recommend Pacific Estate Sales to all who are moving.
- Robert K. Riverside, CA
We are so thankful!
I could not have done this sale without Terry. I was so happy with her expertise and professionalism. Her knowledge of antiques brought us more money than we anticipated.
- Blanch S. Canyon Crest, CA
Quick contact