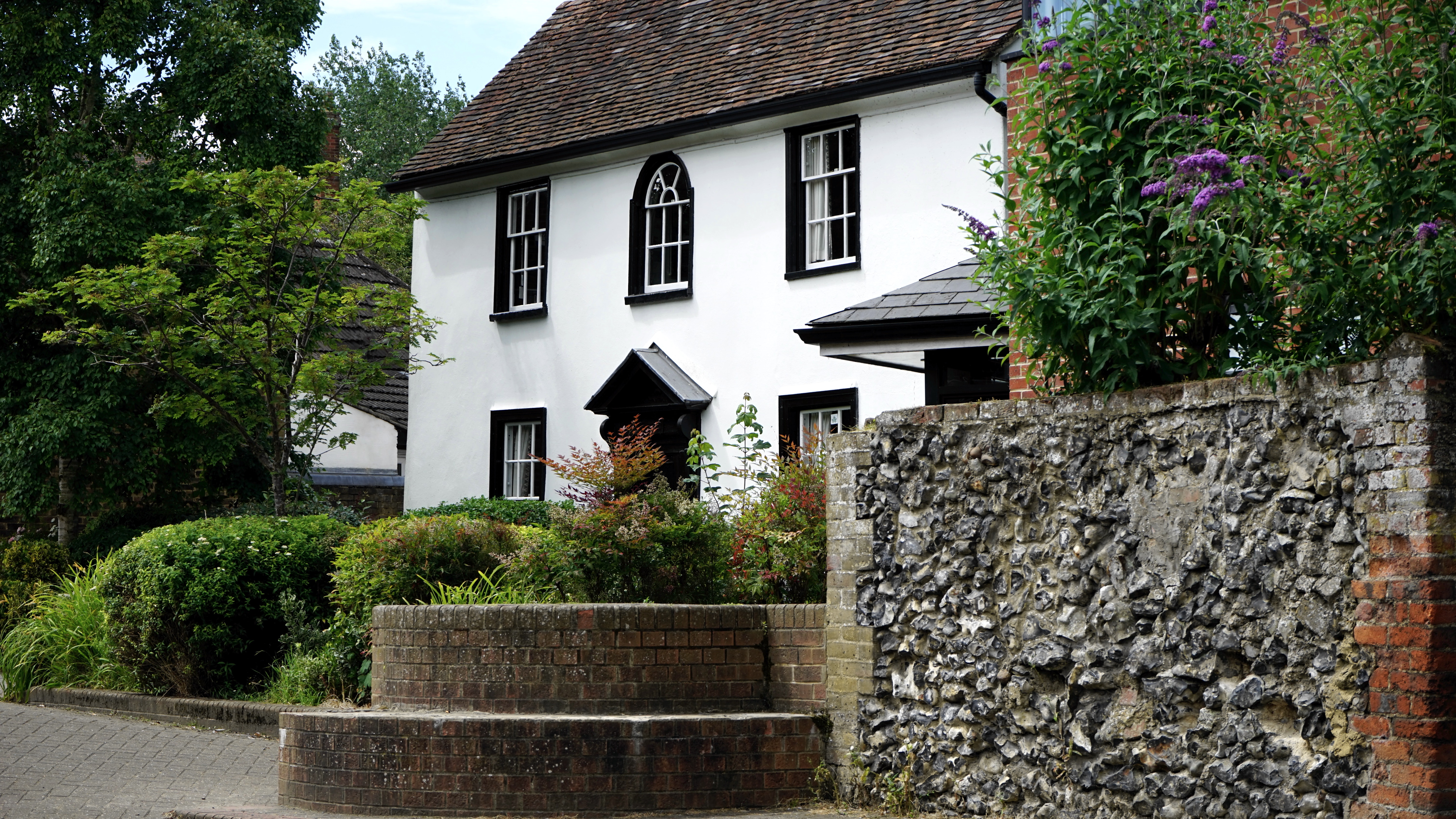 About Us
Who we are
We come with years of compassion, commitment and outstanding customer service. We have helped countless families as their life needs change. Each new customer that we encounter becomes family and we guarantee the best results.
What we do
Whether you're downsizing or completely liquidating a home, we will assist you in making the decisions necessary to ensure that your possessions and collectibles are protected. Our compassionate approach helps in making difficult decisions such as the overwhelming task of organizing a lifetime of belongings as easy as possible. We will continue our commitment to you until you are thoroughly satisfied. We understand that these are big changes for you as well as your family and we want you to be as comfortable as possible.

If you are interested in our services, please feel free to contact Terry. Let's get started on your journey today. If you want to see more recent listings, check out our Portfolio page.
Quick contact